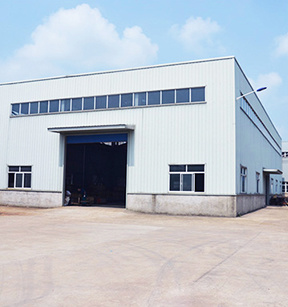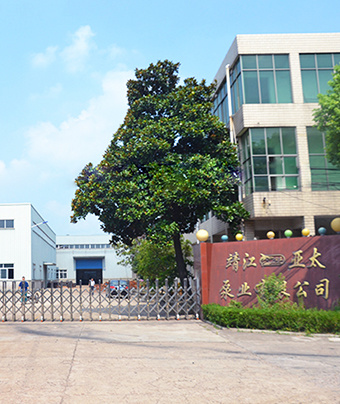 about YATAI
JINGJIANG PACIFIC ASIA PUMPS CO.,LTD
Jingjiang Pacific Asia Pumps Co.,Ltd. is located at the south gate of northern Jiangsu in the downstream of the Yangtze River - Jingjiang, which faces Jiangyin and Zhangjiagang across the River, neighboring Shanghai in the east, near Nanjing in the west, and over 30 kilometers from Wuxi and Changzhou. The new long railway runs through the city; Jiangyin Yangtze River Bridge known as "No. 1 in China, and No. 4 in the world" links the south and the north of Jiangsu.
View More
Major
It is a professional company designated by the Ministry of Machinery and Electronics to produce industrial pumps
Efficient
Providing high-quality water pumps for hundreds of boiler plants with export qualification
Sincerity
Excellent product quality, preferential product price and high-quality after-sales service
Pragmatic
Respond to the service system quickly and solve problems in a timely manner.
Selection points of ZA petroleum pump material
---
ZA petroleum chemical pump material is very important, the basic requirement of a successful pump device is performance and life. Performance is the parameters of the pump: head, flow and efficiency. Life is the total number of hours of operation before one or several parts must be replaced while maintaining the allowable performance. It is a measure of the structural material's resistance to corrosion, erosion, or a combination of the two under actual operating conditions.
Centrifugal pump bearing overheat, too much current how to do?
---
Centrifugal pump in the use process, sometimes there will be bearing overheating phenomenon, resulting in failure, affecting the production efficiency;
The working principle of centrifugal pump
---
The centrifugal pump works by centrifugal pump so it can be sent out because of centrifugal force. Pump before work, pump body and feed line must be tank filled with water to form a vacuum